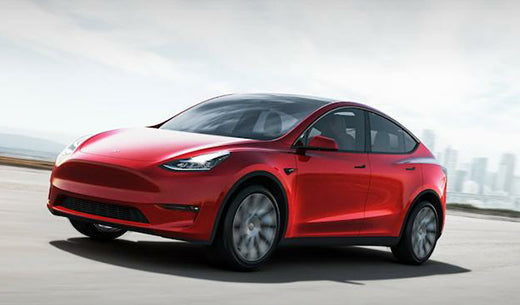 Tesla Autopilot is statistically safer than a human driver, and Tesla cars driven by humans are still safer than other cars.
On by MaQihang 0 Comments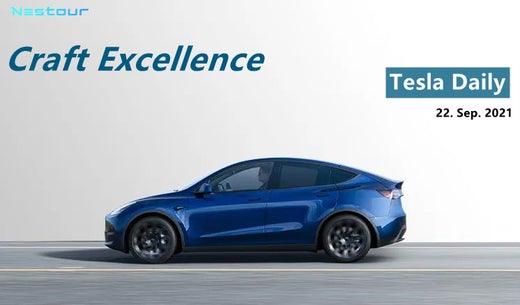 Tesla expects to reach 1.3 million deliveries in 2022 Tesla CEO Elon Musk rules out Gigafactory in Russia for now Tesla breaks ground on new 'Megafactory' to produce Megapack batteries...
On by Qihang Ma 0 Comments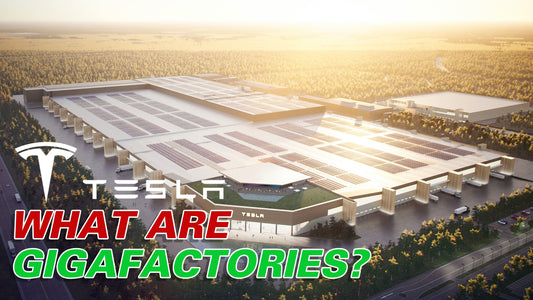 As demand for electric vehicles goes up, so does the demand for batteries. In order to cater for this, batteries need to be manufactured on a vast scale – and...
On by MaQihang 1 comment